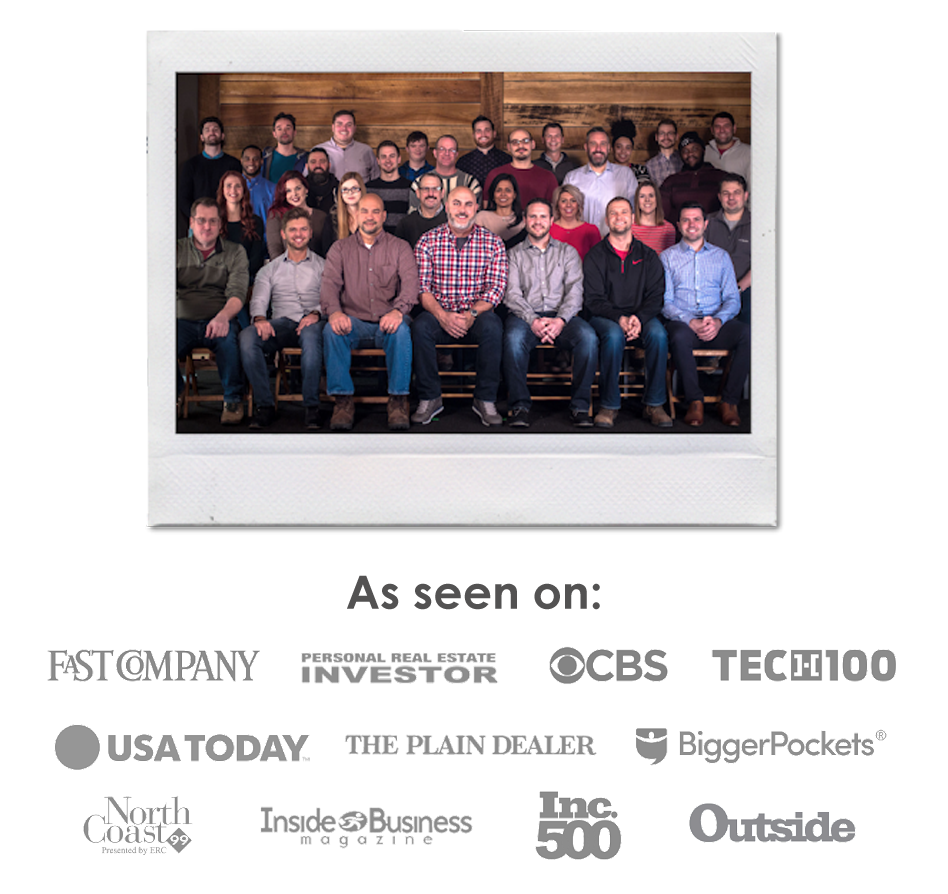 The Best Data in Real Estate.
Leadflow is the first-ever system to combine Residential, Commercial, and Active Listings with essential tools like Comping, Skip Tracing, Direct Mail, and List Stacking.

Residential data can be enhanced by adding the "Sellability Score," our genetic algorithm which uses Artificial Intelligence to measure "Propensity to Sell" for almost every home in America.
Everything you need to pull and refine the right data so you're always marketing to the best leads for the most profitable results is integrated into a single system.
Promote Tools That Get Results
Our AI technology has completely revolutionized the way that real estate investors across the country find and market to motivated leads, using the power of artificial intelligence and machine learning.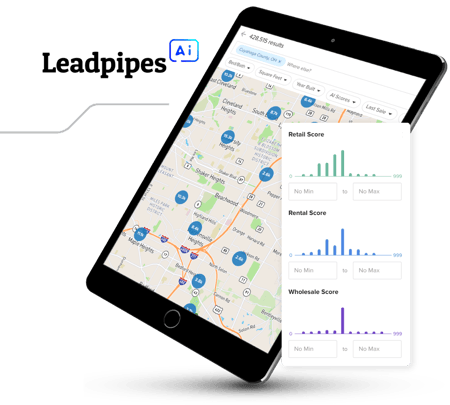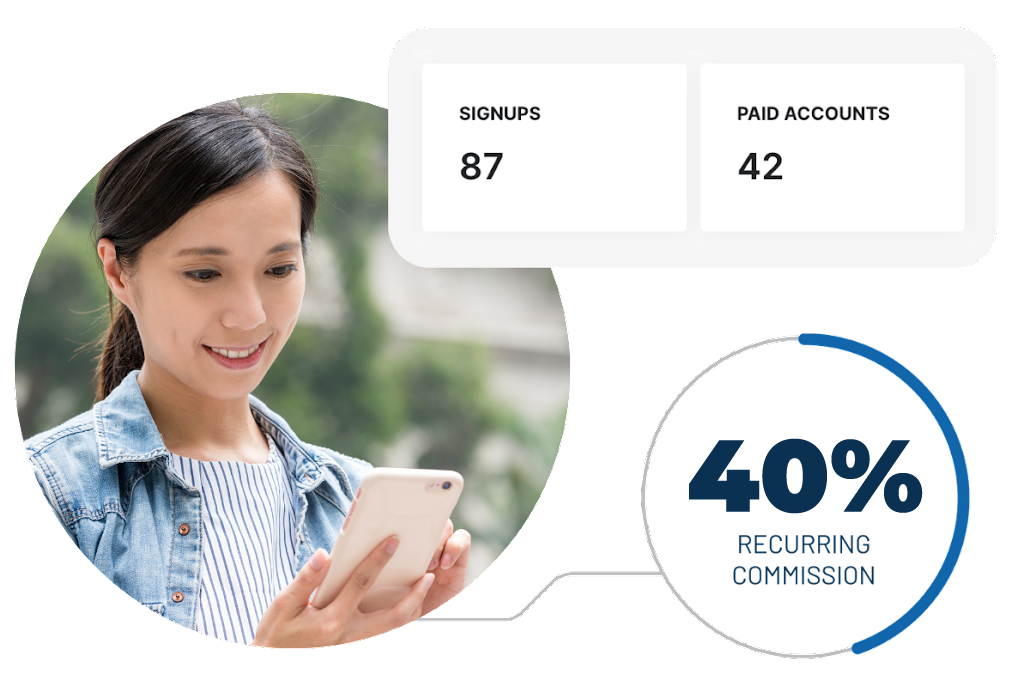 Get Paid For Sharing Leadflow's Software
For the first time ever, we're offering a chance to partner with us as an affiliate, regardless of whether or not you've ever used Leadflow invested in real estate, or even thought about buying or selling a house.

This is YOUR chance to get in on the ground floor and earn up to a 40% recurring commission on every referral.

Need more reasons to join? Keep reading…
We'll Take Care of The Heavy Lifting
Everything You Need To Succeed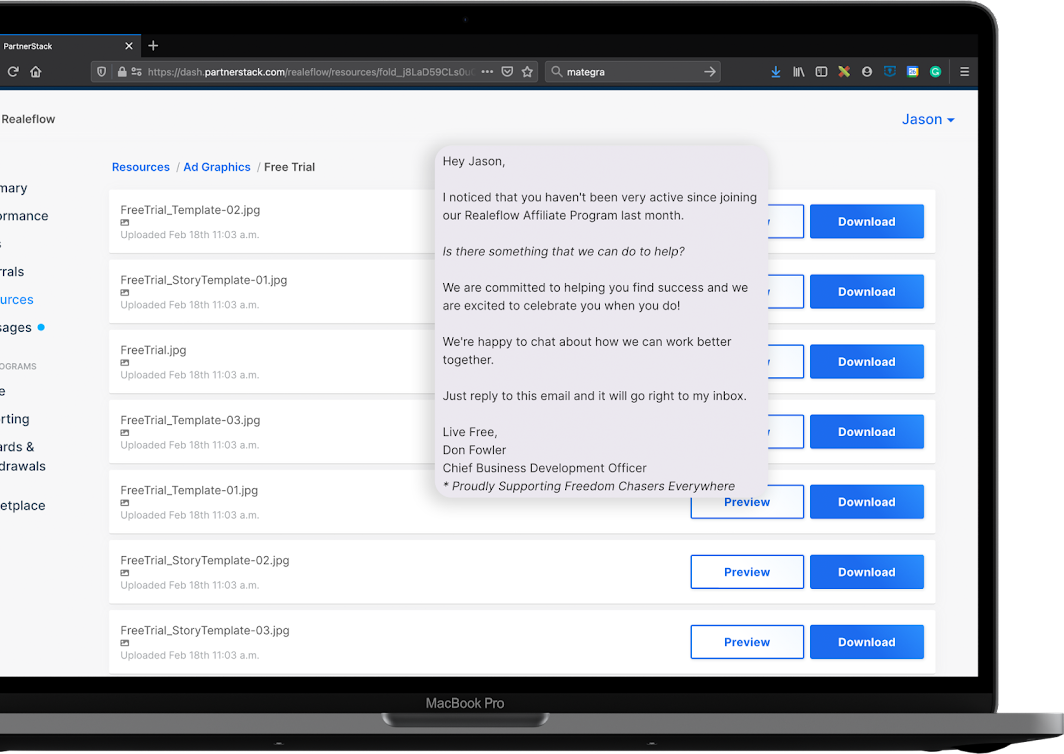 Free Membership
There are no sign-up costs, program, or maintenance fees associated with joining the Leadflow Affiliate Program. Plus, it is easy to sign up, and you can start sharing your personalized affiliate link immediately.
Marketing Library
You'll have instant access to our done-for-you email copy, plus a creative library of ads, videos, images, and logos. This library is updated regularly with new content and creatives designed to help maximize your sign-ups and commissions.

Intuitive Dashboard
Inside your personal Affiliate Portal, you will have complete access to tax information, payout settings, and important stats, such as your referred user sign-ups, active accounts, estimated monthly payouts, and payout dates.
Dedicated Support
Leadflow's Affiliate Manager, Derek Gales, will be your one-on-one liaison, cultivating a relationship that's built to help you succeed as a Leadflow Affiliate.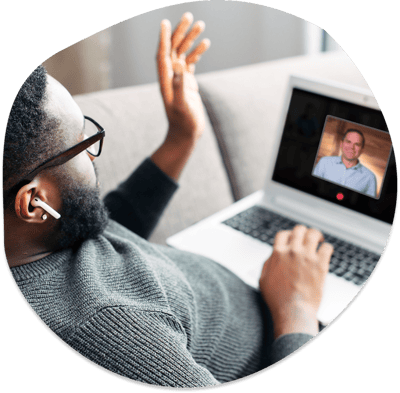 Offering You More Ways To Earn
The Affiliate Program That Keeps On Giving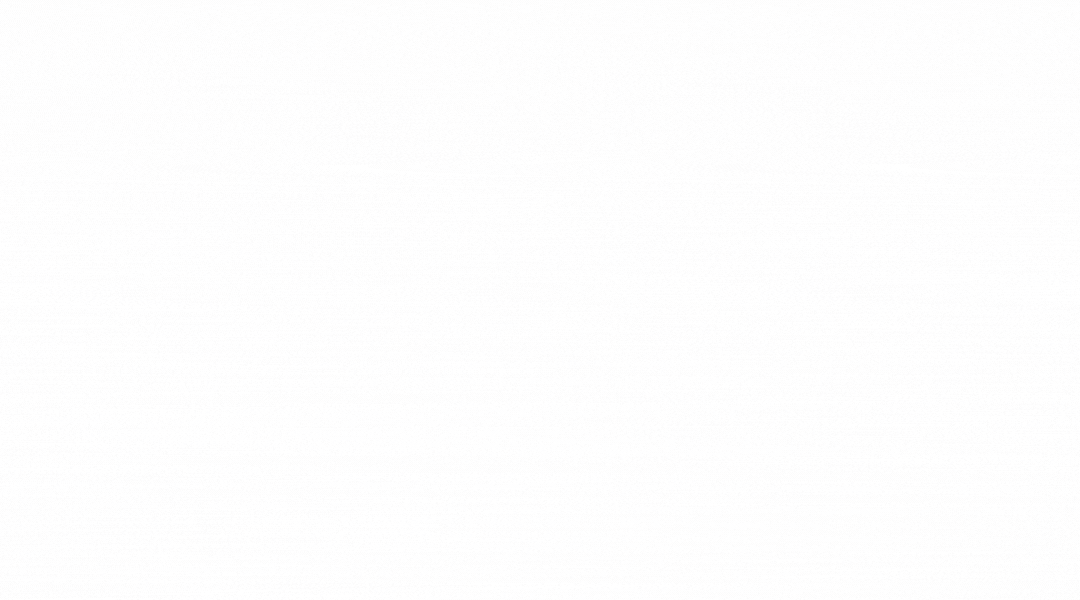 Earn Up To 40% Recurring Monthly Commission
You'll earn a 40% recurring monthly commission on all purchases for the life of the customer. PLUS access THE BEST rewards catalog in the industry.

Get One-Time Payments For Upsells & Special Promotions
In addition to Leadflow's recurring subscription accounts, you'll also have the opportunity to collect one-time percentage-based payouts from upsells special promotions.
How To Know If It's Right For You
Ready Whenever & Wherever You Are

You Are An Investor Who Loves
Leadflow's Software
Using Leadflow in your business? Leverage your real-world use of Leadflow to maximize your referrals. Let your network know about the software that you know and love. As you know, fellow investors, contractors, agents, and even private lenders can benefit from the tools and systems that Leadflow offers. All you have to do is tell them about it!

You Are Ready To Start Monetizing Your Content
If you're a social media influencer or content creator, you can build a new revenue stream by including Leadflow products in your blog, courses, emails, and social posts. Joining our affiliate program can get you exclusive access to new content and special deals for your audience -- all while earning you more money.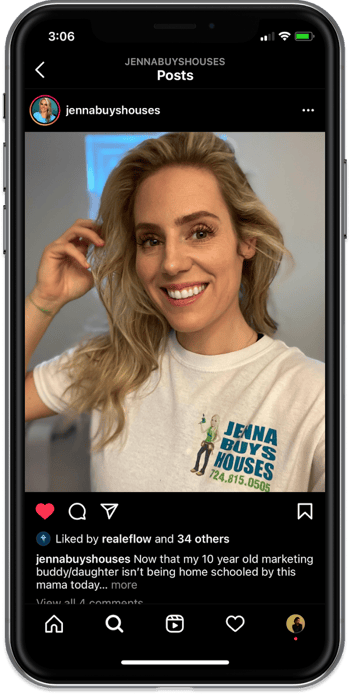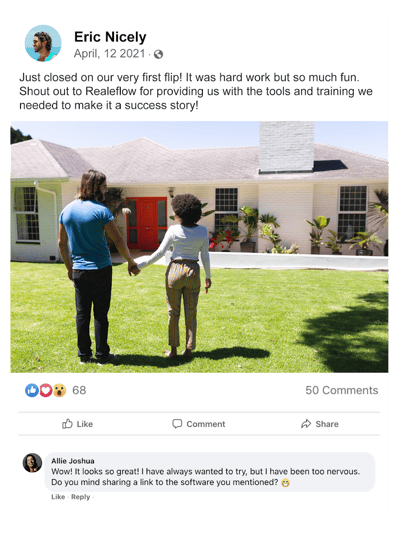 You Have Access To A Real Estate Audience
There are no sign-up costs, program, or maintenance fees associated with joining the Leadflow Affiliate Program. Plus, it is easy to sign up, and you can start sharing your personalized affiliate link immediately.

You Understand The Power of Passive Income
You don't have to be an active investor, or even in the industry, to joinLeadflow's affiliate program. You only have to want to earn passive recurring revenue. Each referred active account will continue to pay out month after month, even when you're on vacation!
Help Others Achieve Their Dream As You
Work Towards Yours.
Leadflow offers everyone the opportunity to take control of their personal and financial freedom through real estate investing by providing the tools, training, and mentorship needed to become a successful investor.
Now we are taking it a step further by inviting you to share in our success as an Affiliate Partner.
Data this Good Sells Itself
See what our customers are saying about our lead generating artificial intelligence software.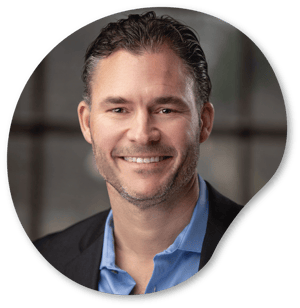 "My team and I have been absolutely blown away by the quality of these leads! I truly believe that being able to cut out the noise and market exclusively to leads that have been scored using artificial intelligence is absolutely going to transform the way investors do business."
Bob LaChance | Reva Global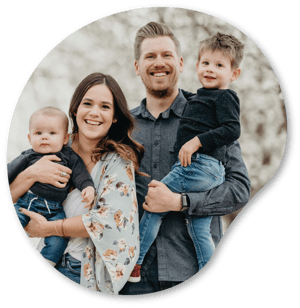 "These are unique people that I've not marketed to before and most importantly my competition isn't marketing to them. I'm getting there first and I'm getting there repeatedly and I'm the only one in that space."
John Greany | North Star Properties
What Makes Our Program Different
Built With Your Success In Mind

The Best Rewards. Ever.
Not only are you getting a 40% commission; but you also gain access to our AMAZING rewards program!
Check out some of the prizes here: Click Here

The 90-Day Cookie
While most programs offer a 30-day Cookie Life, you'll get credit for your sales up to 90 days after your referral first clicks your link. That extra 60 days significantly increases the likelihood that you will get credit for everyone who clicks your affiliate link.

Personal Dedicated Support
With over 10 years of real estate experience and in-depth knowledge of all things Leadflow; our Affiliate Manager Derek Gales knows exactly how to positionLeadflow to get investors excited about using the BEST real estate data in the industry.