What Is A Real Estate Investment Group (REIG)?
Group real estate investment, often more formally and professionally referred to as a Real Estate Investment Group (REIG), is a tactic where a group of investors pool their funds to buy, manage, and profit from real estate investments.

This kind of investing enables people to make larger and more varied real estate investments than they could do on their own.
The Pros And Cons Of REIGs
It's important to remember - even though you're pooling money with other experienced investors, any investment is a risk. Do your due diligence on the group and the group's investors to see their track records to make sure you're in good company.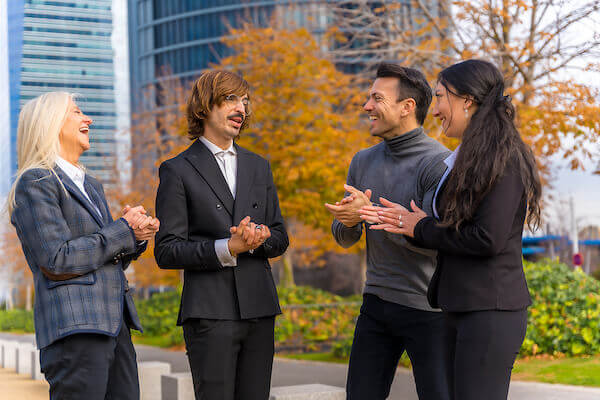 Pros Of REIGs:
Pooling resources with other investors allows access to larger and more diverse real estate projects.
By pooling resources, REIGs help to spread risk among multiple investors and limits individual risk exposure.
REIGs are often run efficiently and have lower overhead costs, enabling investors to profit more from their investments.
By pooling what are often large sums of money, REIGs can negotiate better deals on financing options.REIGs have a diverse set of investors with different experience and perspectives, which very often leads to better decision making.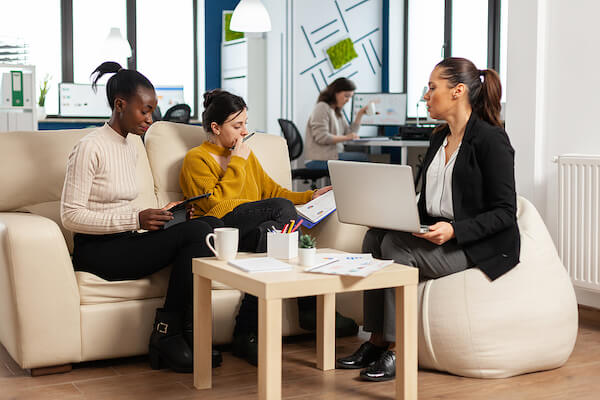 Cons Of REIGs:
Investors have less control over which investments their money goes to, as these decisions are made by the REIG's management team.
REIGs can have complex organizational structures, and some investors in REIGs struggle to understand their rights and responsibilities.
Decisions can take longer to be made and can be more challenging to implement due to multiple investors having input.
As with any group, the potential for interpersonal conflict is ever-present.
How To Join An REIG
You'll need to conduct some research and network in order to join a REIG, and you'll need to seek out organizations with a solid history and a staff of seasoned experts.

Here are a few methods for finding REIGs
Obtain referrals from other investors or industry experts in real estate.
Use the terms "real estate investment group" or "property investment club" to search for REIGs online.
Attend conferences and networking events for the real estate industry to meet the REIG sponsors and members.
Before you invest, be sure to carefully read the REIG's offering documentation and understand the group's structure, investing process, and profit distribution. Understanding how the REIG operates will help you determine whether it matches your investing objectives and risk tolerance.
Legality Of REIGs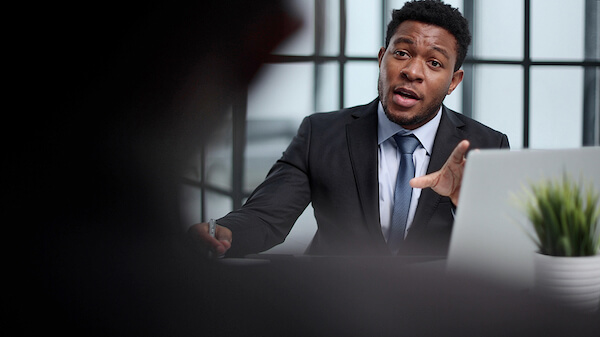 As long as REIGs abide by all applicable securities and real estate rules, they are generally regarded as legal. But, there are many rules REIGs need to abide by, and it's important to run through any REIG contract with your real estate attorney before joining.
In the United States, REIGs may be structured in one of three ways;
A limited partnership
A limited liability company
A corporation
Each of these structures has its own set of legal and tax implications, but it's worth checking if your target REIG follows one of these structures before joining.

Additionally, REIGs that offer securities to the public, regardless of the entity, must register with the Securities and Exchange Commission (SEC) or qualify for an exemption. If your target REIG offers securities, make sure they've registered with the SEC or have received an exemption.

Finally, if the REIG is buying or managing real estate, it will also be subject to state and local real estate laws and regulations.
Group Real Estate Investment is a way for individual investors with limited capital or experience to invest in larger and more diverse real estate projects. With that said, investors looking for more control over their investments, and who want the ability to scale their ability to investment, can grab Leadflow's lead gen and investing software.

If you want to see what Leadflow is all about, you grab a 7-day free trial below!