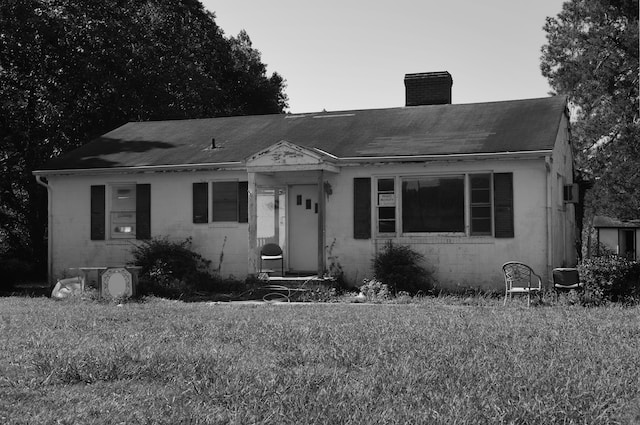 How To Find Pre Foreclosure Homes: 4 Ways To Find Deals
As a real estate investor, leads are the name of the game.
One of the most effective ways to find the best deals in the market is by looking into pre-foreclosure properties.
Pre-foreclosure homes are homes that are in the process of being foreclosed on by the lender, but the homeowners still have some control over the property and may be willing to sell at a discounted price in order to avoid foreclosure.
In this blog post, we will be diving deeper into four specific methods that you can use to find pre-foreclosure homes and how to effectively execute each one.
Method #1: Real Estate Lead Generation Software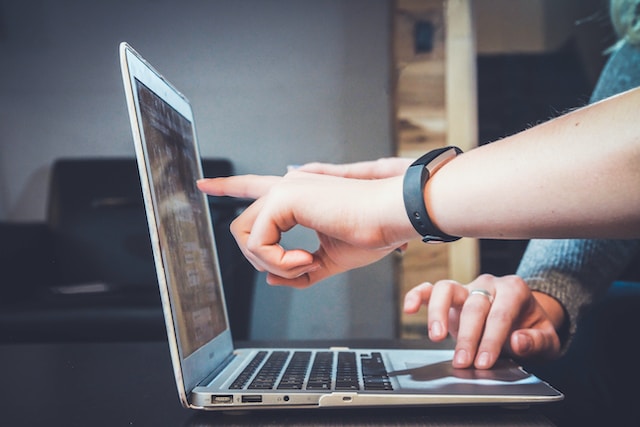 If you're an investor looking to scale their investing business - there's no better tool out there than real estate software like Leadflow. Leadflow takes in billions of data points to determine which homes are either in pre foreclosure or will soon be in pre foreclosure.

There is simply no better tool or method out there to find real estate leads.
Method #2: Skip Tracing
One of the most straightforward ways to find pre-foreclosure homes is by real estate skip tracing via searching through public records.

Most county courthouses provide a website where these records, including foreclosure filings, can be accessed. Look for properties that have received a "Notice of Default" or "Lis Pendens" filing, indicating that the homeowner has fallen behind on their mortgage payments and the foreclosure process has commenced. It is crucial to note that, while this method is simple, it is also time-consuming because you will have to sift through a large number of documents, but it may be worthwhile because it is also free.

But - keep in mind that skip tracing is very resource-intensive, and is not a sustainable nor scalable method of lead generation.
Lucky for you - Leadflow's new real estate investing app allows you to skiptrace instantly - with up to 80% accuracy.
Method #3: Real Estate Professionals
Another way to find pre foreclosures is engaging with real estate brokers and agents. Real estate brokers have access to a wide range of information and may be able to locate pre-foreclosure properties that are not yet on the market. They might also be able to give you information about the homeowners and the status of the foreclosure proceedings.

However, because not all agents are experienced with this sort of property, it is critical to engage with an agent that has experience with pre-foreclosures.
Method #4: Direct Mail Marketing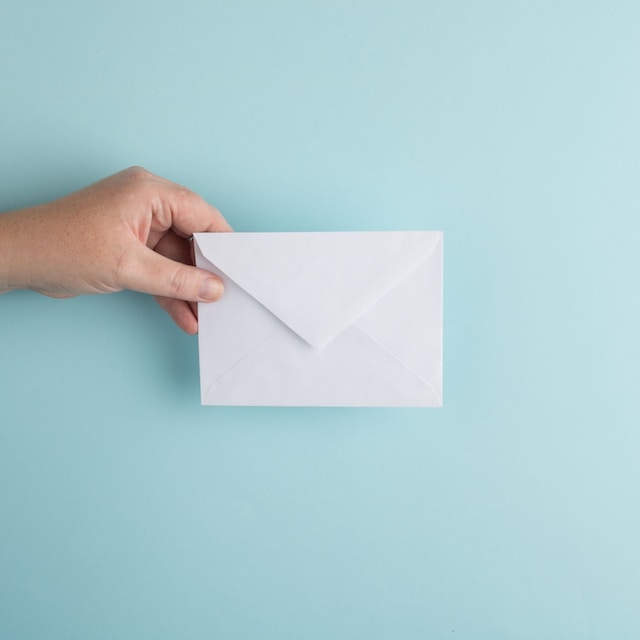 Sending direct mail for real estate to homeowners in your target area is another technique to find pre-foreclosure homes. You can buy lists of homeowners who have fallen behind on their mortgage payments or are in risk of foreclosure. Send them a letter or postcard with your contact information proposing to buy their property. It's crucial to realize that while this strategy isn't guaranteed to work and can be expensive, it can also be quite effective if used appropriately.



Learning how to find pre foreclosures is one of the many things in real estate investing that takes consistent time, hard work and the right tools. If you're looking to upgrade your tool stack, grab your free 7-day trial of Leadflow below and give our next gen lead generation software a test drive!