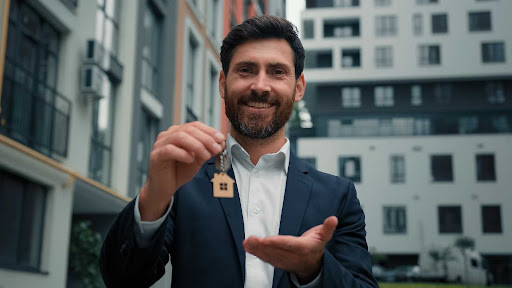 7 Real Estate Jobs To Jumpstart Your New Career
Are you looking to break into the real estate industry but not sure where to start? The field is vast and varied, with many different types of real estate jobs to choose from. Whether you're looking to work in sales, marketing, property management, or something else entirely, there's likely a role that's a good fit for you.
In this post, we'll go over some of the most common types of real estate jobs, what they entail, and what kind of education or experience you might need to qualify.
---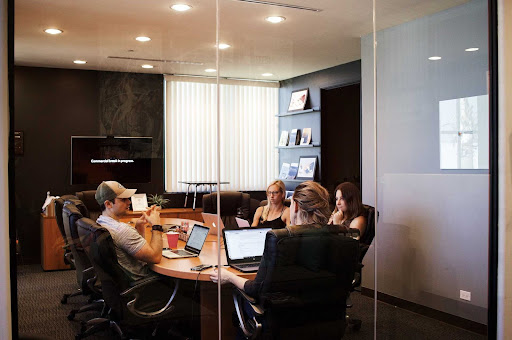 1. Real Estate Investor
A real estate investor is a person who uses real estate investor software to actively buy, own, and manage real estate properties with the goal of generating a profit.
This type of real estate job can be done in a variety of ways, such as purchasing properties to hold and rent out, flipping houses by purchasing them, making improvements, and then selling them for a higher price, or developing properties to sell or lease.
Real estate investors usually use a combination of different strategies to maximize their profits and achieve their financial goals. They may also use financial instruments like mortgages and loans to help finance their investments.
In addition to buying and managing properties, real estate investors may also be involved in negotiating deals, working with contractors and other professionals, and keeping track of market trends and changes that can impact their investments.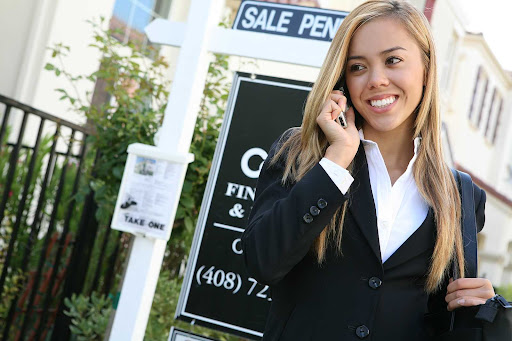 2. Real Estate Sales Agent
Real estate sales agents are probably the most well-known type of real estate job. They work with clients to buy and sell properties, often working on commission. This means that their income is directly tied to their ability to close deals, so it's a competitive and fast-paced field.
To become a sales agent, you'll typically need to complete a real estate licensing program and pass a state-specific exam. Some states also require that you work under a broker for a certain number of years before you can become a licensed agent on your own.
3. Real Estate Broker
Brokers are the next step up from sales agents. They have more experience and education in the field, and they're licensed to run their own real estate businesses. This includes hiring and supervising sales agents, as well as handling transactions and marketing efforts.
To become a broker, you'll typically need to have several years of experience as a sales agent and you'll need to complete additional education and training. You'll also need to pass a broker's license exam.
4. Property Manager
If you're more interested in the day-to-day management of properties rather than sales, you might consider a career as a property manager. These professionals are responsible for overseeing the maintenance, repair, and operation of rental properties, including apartments, commercial buildings, and even entire communities.
Property managers work with landlords, tenants, and contractors to ensure that properties are well-maintained and running smoothly. They may also handle tasks like rent collection and lease negotiations.
To become a property manager, you'll typically need a bachelor's degree and some related experience, such as in business or real estate.
5. Commercial Real Estate Agent
Commercial real estate agents specialize in the sale, leasing, and management of commercial properties, such as office buildings, warehouses, and retail spaces. These agents work with businesses and investors to find the right properties for their needs, and they may also handle negotiations and paperwork.
To become a commercial real estate agent, you'll typically need a real estate license and some experience in the field. Some agents choose to specialize in a particular type of commercial property, such as office buildings or retail spaces.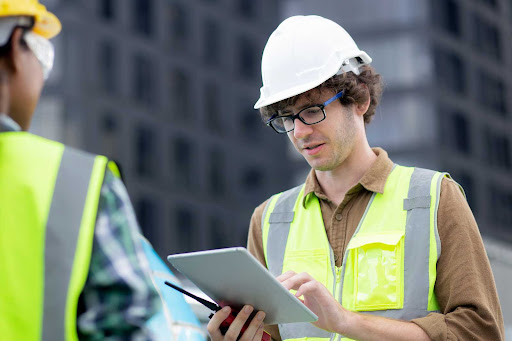 6. Real Estate Developer
Real estate developers are responsible for the entire process of developing new properties, from acquiring land to designing and building the final product. This can include everything from residential communities to shopping centers to hotels.
Developers work with architects, contractors, and other professionals to bring their projects to life, and they may also handle financing and marketing efforts. For this type of real estate job, you'll typically need a bachelor's degree and some experience in the field, as well as strong business and financial skills.
7. Real Estate Appraiser
Real estate appraisers are responsible for determining the value of properties, often for the purposes of mortgage lending, estate planning, or tax assessments. They use a variety of methods to assess the value of a property, including market analysis, site visits, and the review of property records.
Websites To Find Real Estate Jobs


There are so many types of real estate jobs out there, ready to be explored. And if you want help scaling your real estate business, Realeflow's real estate CRM may be exactly what you need to take your business to the next level.