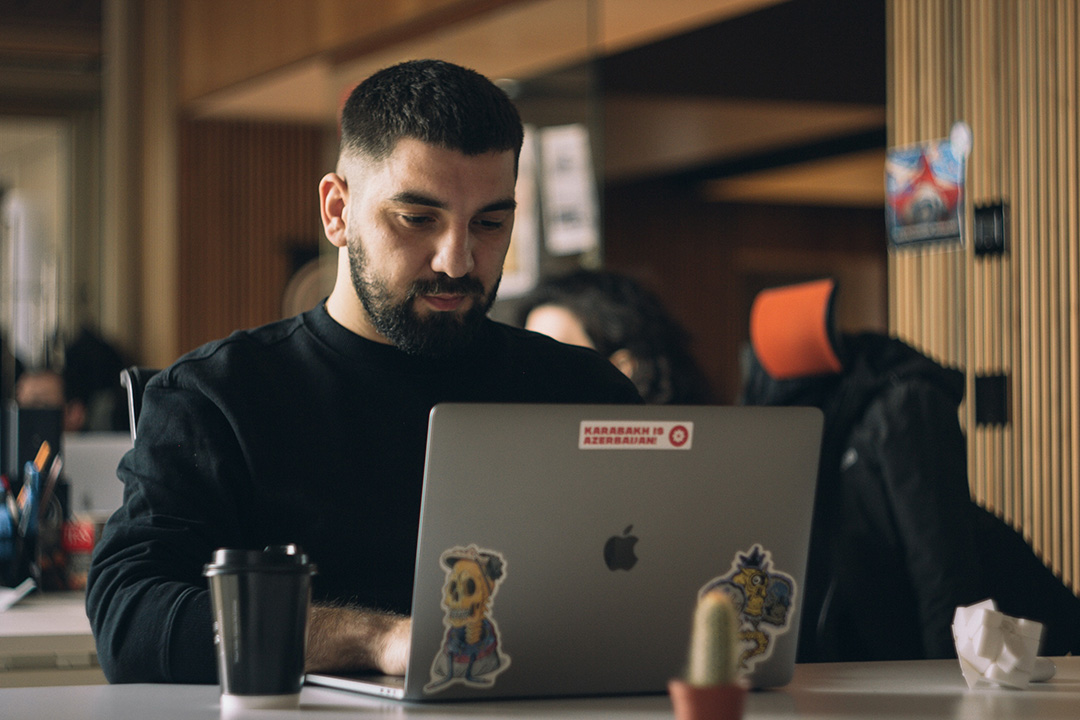 Virtual Driving For Dollars: Using It To Find Killer Real Estate Deals
For real estate investors looking for investment options they can do from anywhere in the world, virtual driving for dollars is a great tool. It involves using online tools and resources to locate properties that may be owned by motivated sellers - all from your laptop, anywhere in the world.
Before delving into specifics like virtual Driving For Dollars, make sure you've got a firm grasp on the basic concepts around real estate investing. If you need a quick refresher on the basics, make sure to check out Leadflow's investing basics guide for everything you need to know about real estate investment.
---
Driving For Dollars And Distressed Seller Leads
Keep this in mind whenever you're doing Virtual Driving For Dollars;
Virtual Driving For Dollars seeks distressed, off-market property leads that require extensive repairs or are experiencing other financial difficulties. These homes are frequently available at large discounts, making them an excellent investment opportunity for real estate investors.
How Virtual D4D Identifies Distressed Leads
Some of the most common signs of distressed properties available to investors using online tools to virtually D4D are;
Code violations
Unkempt lawns
Exterior housing damage
Rusting cars on the property
Virtual D4D Identifies Off-Market Leads
Off-market leads are the goal of virtual Driving For Dollars. They're leads that are not published on the multiple listing service (MLS) and can only be discovered by actively searching. Off-market properties mean less competition for the investment and more options.
---
Keys To Virtual Driving For Dollars
Target Motivated Sellers
As a seasoned real estate investor, you know that not all leads are created equal. Using Virtual Driving For Dolalrs to target properties that meet the criteria for your investment strategy is key.
For example, you could concentrate on commercial buildings within an entire city that are visibly distressed or in need of extensive renovations. Alternatively, you might look for distressed properties in specific communities or places that you expect to see a population boom in the coming years.
Use Online Tools
To locate possible properties using virtual D4D, investors have to rely entirely on online tools. Software like Leadflow, as well as county property records and assessment databases are among the most common tools investors use for this. These tools enable you to search for properties that suit your target criteria, such as location, property type, and price range, in a matter of seconds.
Here are some tools you may find helpful when you're virtually Driving For Dollars;
Due Diligence, Repair Estimates & Comping
After you've found a target market, you'll need to do your due diligence to see if the property is a good investment. This means estimating repairs the property needs in order to determine the property's ARV.
Once you know the ARV, you can run comps on the property to determine how much similar properties are going for.
Finally - make sure the property doesn't have liens or other problems with it. You can do this manually by going to the property's local county tax office, or you can do it from your home using a software like Leadflow.
Protip 1: If you need help estimating a property's repair costs, check out Hammerpoint - which is a 100% free tool that will help you easily and accurately estimate repair costs.
Protip 2: Estimating repair costs virtually is risky and challenging, the best way to accurately understand property repairs needed is to either have a boots-on-the-ground investing partner who can perform a property assessment, or to have a property inspector perform a full inspection to determine the state of the property.
Have A Rock-Solid Marketing Outreach Strategy
Virtual Driving For Dollars sometimes means you'll never meet the property owner face to face, which means you need rock-solid marketing outreach tools to establish contact and maintain that relationship. Email outreach, direct phone calls and even social media are all great ways you can do this.
More on this below.
---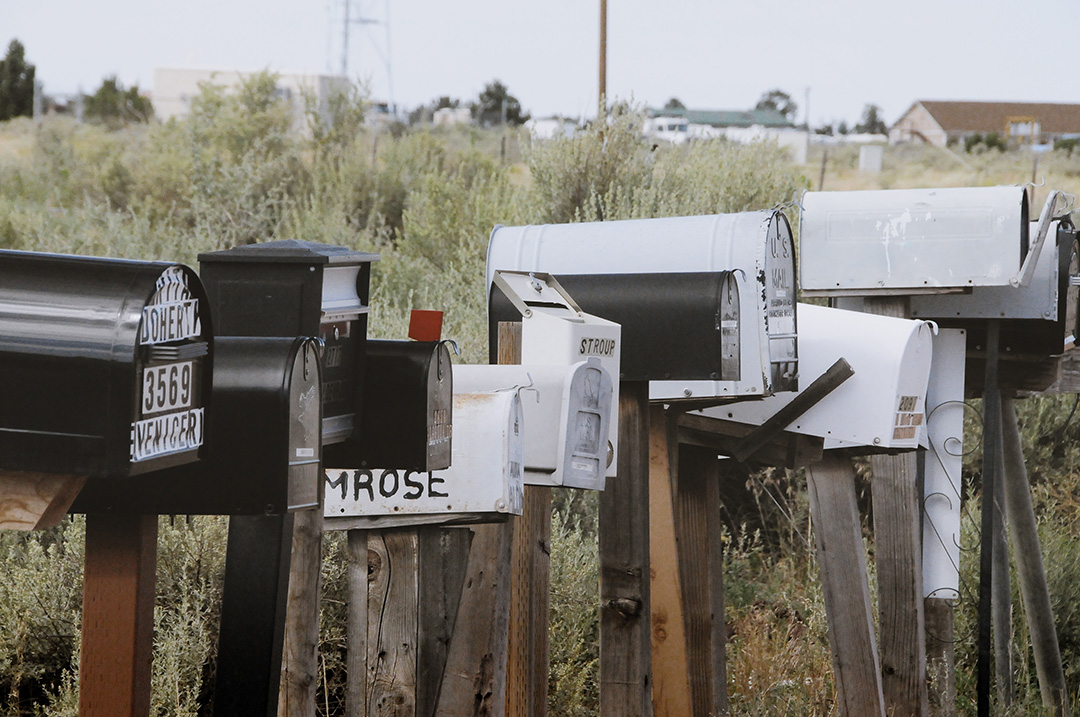 4 Ways To Market To Distressed, Off-Market Property Leads
1. Real Estate Email Marketing
Once you've identified a target property using virtual D4D and have their contact details either through skip tracing or lead gen software, email marketing enables investors to simply and quickly reach out to property owners and express their interest in purchasing.
But remember, if you're an investor, you should have done your research to determine why they're a motivated seller, and tailor your offer to address this pain point.
2. Real Estate Direct Mail Campaign
Sending customized real estate direct mail to potential leads is another great way to reach leads that may be less receptive to a knock on the door or a hone call.
3. SMS Messaging
Using SMS to contact a property owner can be a great way to express your interest, and may be a way to reach a younger, more tech-savvy property owner.
4. Direct Phone Call
A tried-and-true cold calls are a great way to express interest in a property. Leadflow's app actually gives you the ability to find property owners' phone numbers and call them right from your app. Just make sure to grab a good real estate cold calling script to keep you on track and your eyes on the prize.


By using online tools and resources to target specific leads, analyze property data, and communicate with property owners, real estate investors can leverage virtual Driving For Dollars to easily find properties that align with their investment strategy and dramatically increase their chances of success.
And for real estate investors looking to level up their investing game, check out Leadflow's ultimate real estate app - grab your 7-day free trial below!